HOW TO TURN RAIN INTO SUNSHINE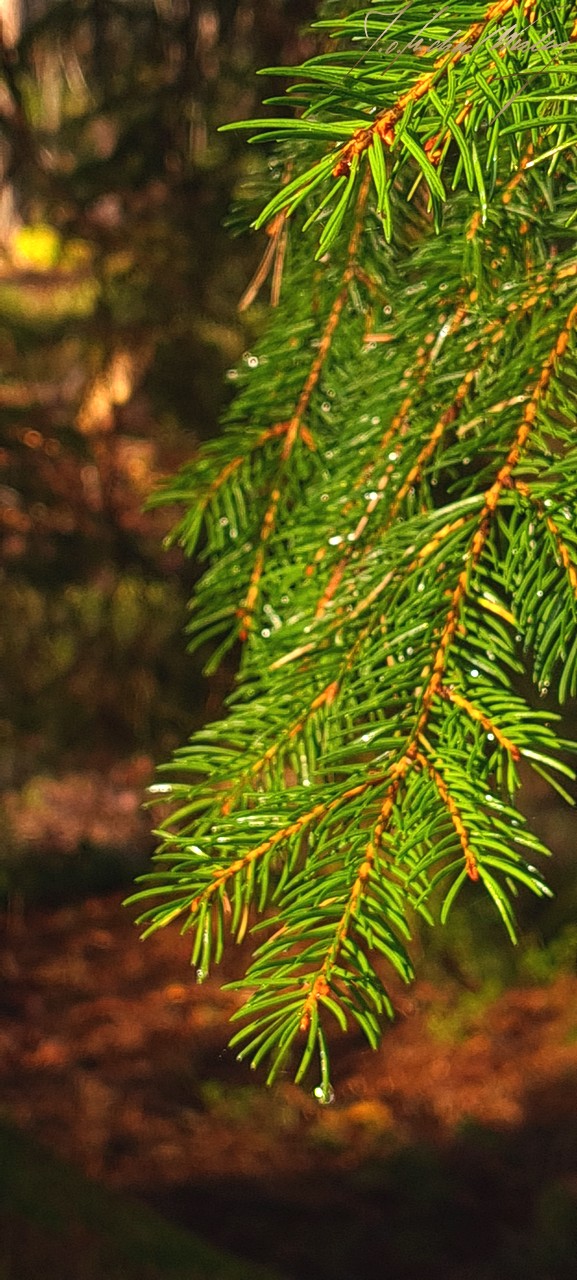 When I woke up this morning, it was raining outside. Normally we go out, running on Tuesdays, but for some reason I was definitely not motivated to go outside to do anything.
You can get the same feeling sometimes, when you now there are some things, or some activities you should or need to do. You really don't want to. You feel no motivation at all. The only thing you want to do is to "stay in bed", so to speak. For me it was a real challenge to get out of bed under these circumstances.
Anyway, I put my feet on the floor and was still grateful that I was alive, loved, had somewhere to live and food to eat. Getting dressed quickly and got outside the door, in to the rain, which was declining more and more in intensity.
When we (me and my wife, the love of my life) stepped outside of the protecting roof of the house, the rain had stopped.
Walking a short while, to warm up, we were talking about what we wanted and needed to do today, planning on how to continue to use the momentum in creating our immediate desires.
By the time we started running, the clouds cleared more and more and the sun started to shine and light up the morning forest. We witnessed how the remaining raindrops was creating this wonderful and lovely shining and sparkling effect in combination with the rain.
The beauty of the morning and the rays of light resulted in us not just running, but walking and reflecting upon the beauty of the what we were experiencing.
And we would never have had this great experience if we had stayed in bed this morning, just because we "didn't feel like it".
And it is often the same in life, isn't it?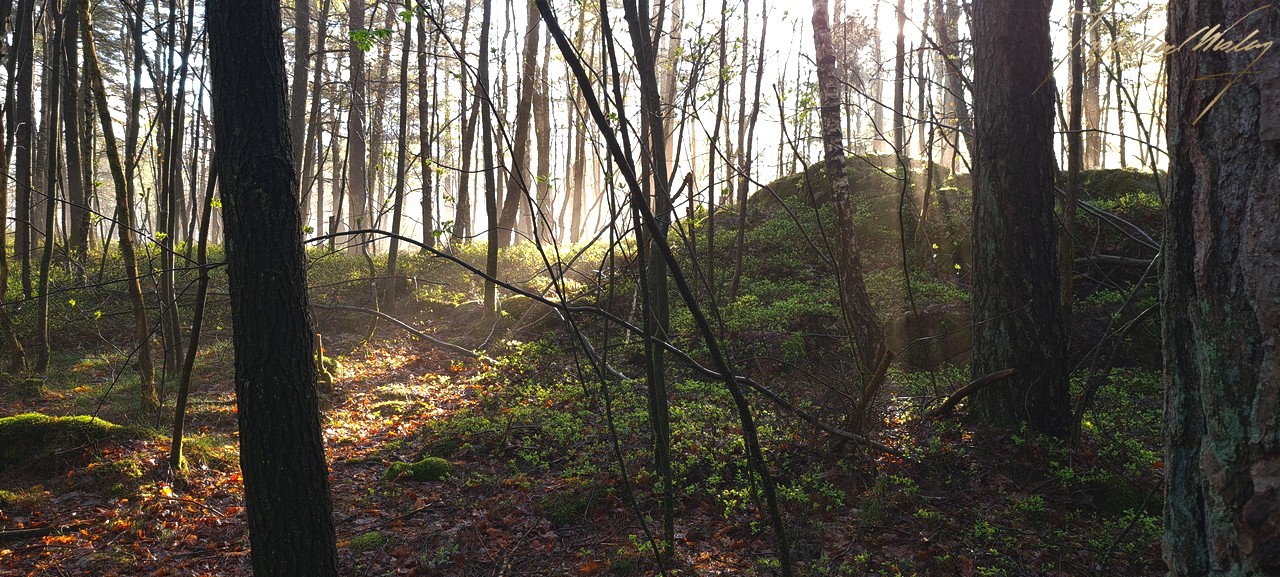 We don't always feel like doing things that we know we should or must do. We don't feel the motivation to act. We only want to stay in our current situation and forget everything else.
But my point is that, if you do something, instead of doing nothing – like putting your feet onto the floor, taking the first step, you can get a totally different result.
If you do nothing, how can you expect great results in your life, in your career or in your business??
But if you start by taking the first step, and then another step, meaning the first activity and then another, creating more and more momentum, you will by definition create a different result that if you were doing nothing.
If you feel like your life, career or business is drowning in the rain poring down, try to take first step, get out from under the sheltering roof by challenging yourself to do something outside your comfort zone, ask for help, do whatever it takes to create the momentum that brings you the one success after another, changing the pouring rain to a beautiful picture where the sun makes the remaining raindrops sparkle like diamonds.
It is all in your mind. It is all about the attitude that you have about your challenges - if the challenges conquers you, or if you conquer your challenges. You choose - rain or sunshine.
The only thing you need to do is to take one step after another.
Create your life to be magical, and live with passion.
Michael Wesley